Technical expertise empowered with technology
We are a team of over 200 specialists possessing in-depth knowledge of various crane & material handling equipment of repair & maintenance service. The team, while rendering services to different customers, has also meticulously compiled data of over 35000 cranes of different makes, transforming it into a vast 'Knowledge Bank'.
Fastest turnaround time – that's our commitment
We are the only company in this domain to assure a maintenance resolution commitment of 48 hours. Our customers experience 24×7 fitness of their equipment with the efficient backing of our team. In case of a crane & equipment failure, our ability to diagnose the problems correctly and quickly helps us to ensure that the downtime is kept to a minimum. Our well-laid processes, healthy inventory of spares, excellent logistics and large team, all support our commitment to ensure the highest uptime of your crane & equipment.

Gama Manufacturing Company is a professional crane maintenance service provider company dedicated to providing complete aftersales services for a range of material handling equipment and systems. Gama Manufacturing Company was established with a vision to provide a trouble-free crane ownership experience to all our customers.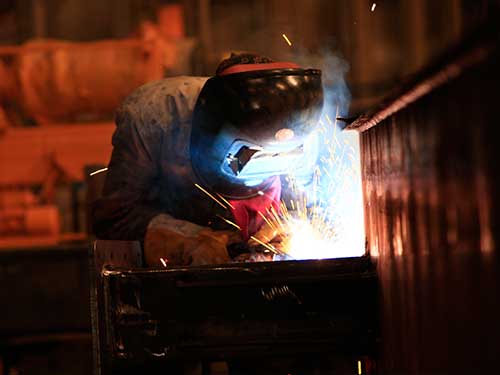 Crane Repair Service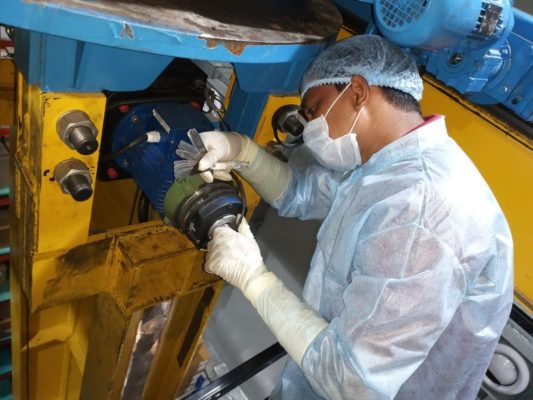 AMC for EOT Crane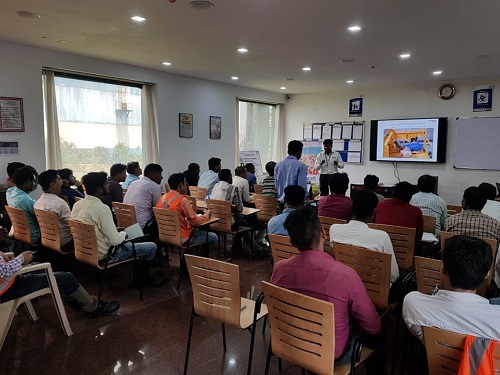 Crane Operator Training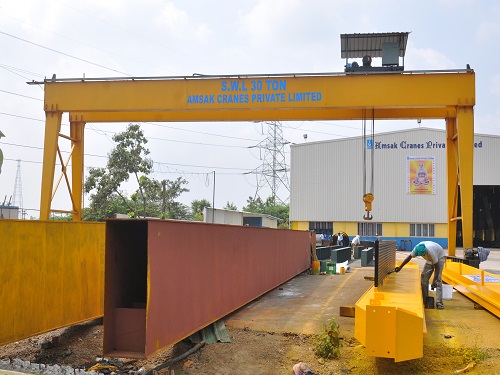 Crane Modification & Relocation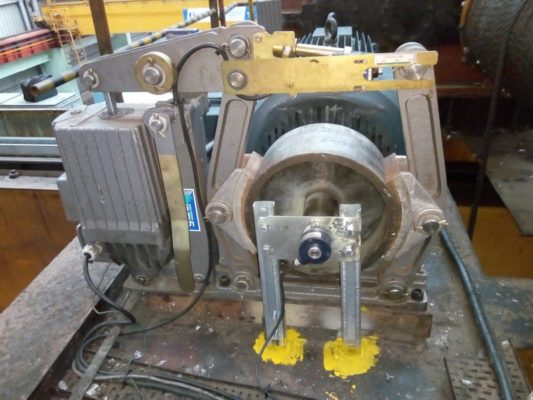 Crane Modernization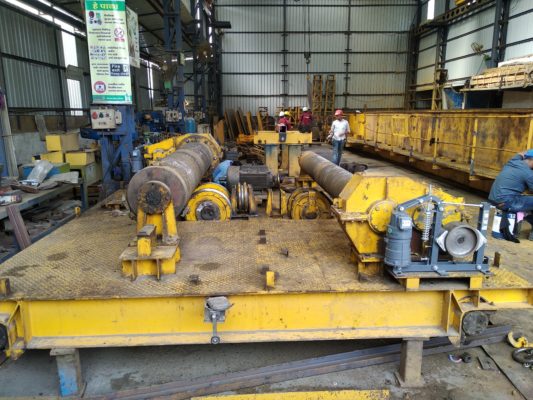 Crane Upgradation
Quality EOT Crane Service
We have experienced technicians and engineers engage in EOT Cranes industries. We provide a preventive maintenance contract for all types of EOT Cranes, Electric Wire Rope Hoists and Rail transfer Carts. Our preventive maintenance contracts offer a complete solution for smooth performance and the long life of cranes.
Discover more