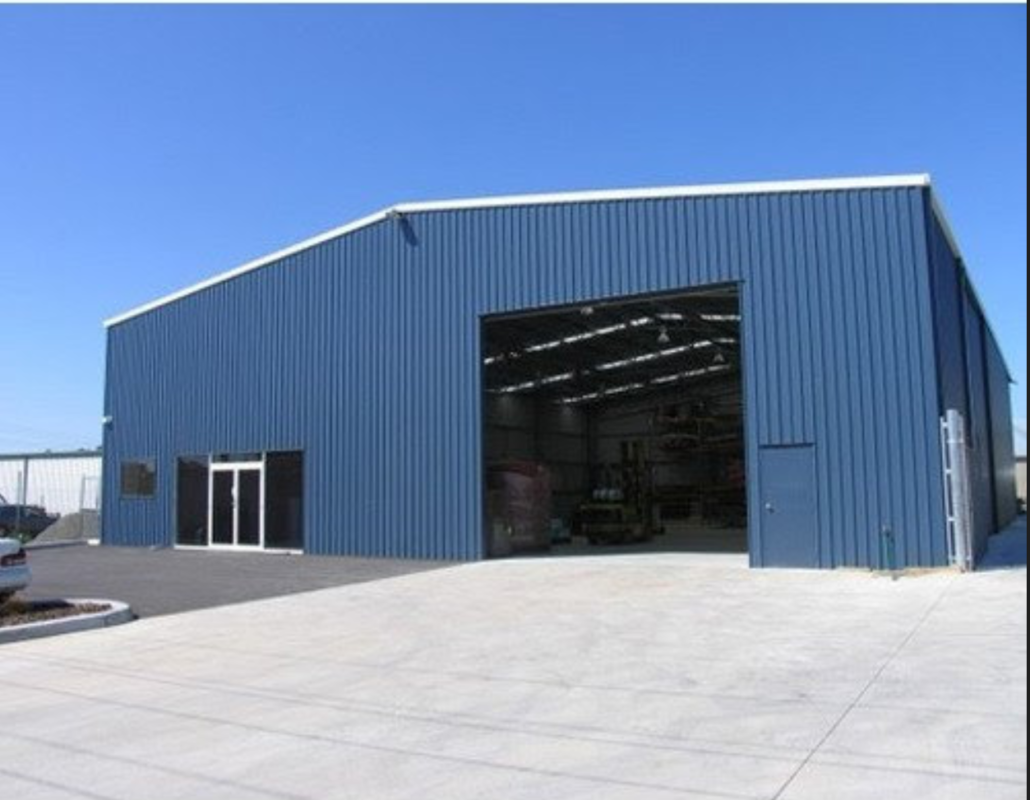 Gama Manufacturing Company
We're Gama Manufacturing Company With a Proud History.
Gama Manufacturing Company is a pioneer in material handling equipments and ranks amongst India's top manufacturers today with more than 500+ customers. Gama Manufacturing Company was established in the year 1978 and managed by Mr. Ashok.
For over four decades (40 years) now, Gama Manufacturing Company has firmly established itself and has earned reputation for quality, reliability and advanced technology. We are the leading manufacturers of material handling equipment provider of different capacities catering to varied requirements of industries. We serve broad range of customers, including manufacturing and process industries, automobile, steel and metal, pulp and paper, cement, plastics, tyres and tubes, oil and gas, FMCG, textile, pharmaceuticals and chemicals shipyards, ports and terminals.
What Makes Us, Us?
Behind the scenes, Gama Manufacturing Company is a family filled with love towards work and dedication toward client satisfaction.
Our vision is to offer cost-effective industrial material handling solutions for all kind of industrial application. Not only are we scouting for the next best thing, we pride ourselves on offering such an extensive range of material handling equipments. There are excessive of products on our website to date and we just keep growing!
You'll find everything and anything from Trolley to Cranes, but every order is important to us, and no matter how big or small, we offer a service that is second to none.